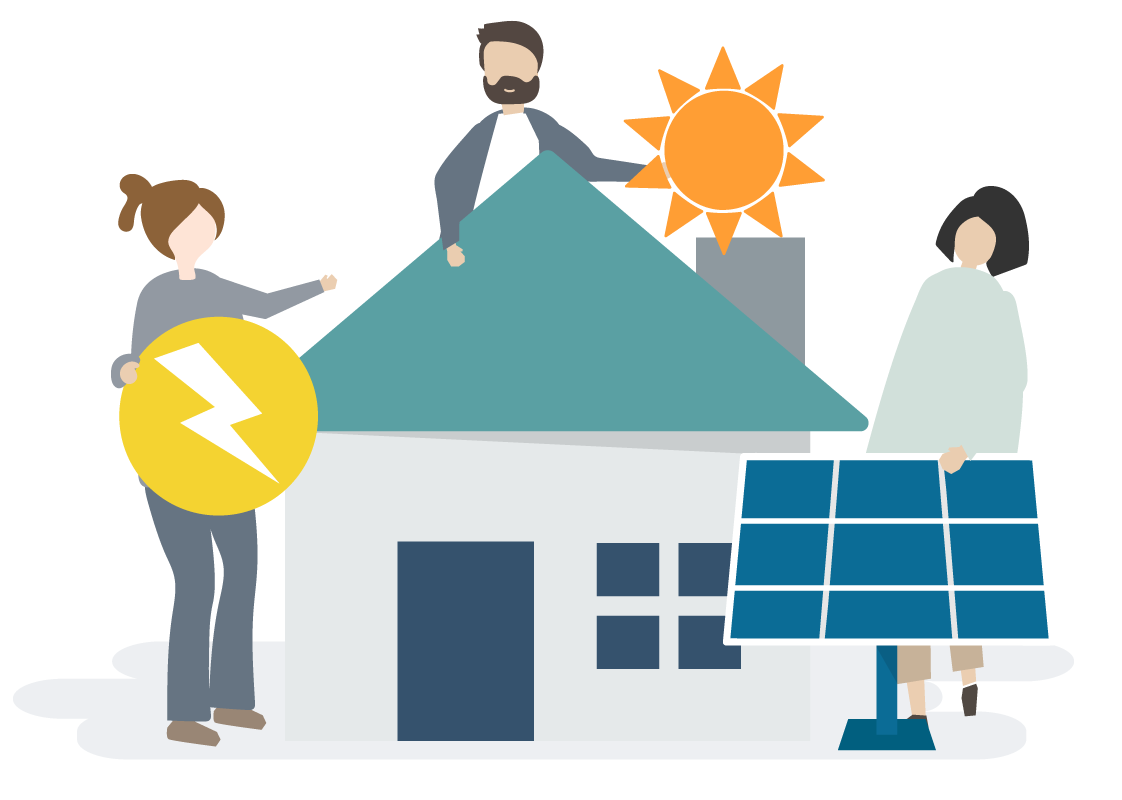 Solar Company In Kerala
Who we are?
---
Ramther offers premium high efficiency panels with quality inverters and batteries that come with a local warranty for your peace of mind. Whether you are looking at investing in a solar system to meet your energy needs or if you simply need a system upgrade, we can help. We take care of the solar approvals and arrange the metering while our admin team keeps you updated until the day of installation.
Our team of solar specialists can design the right grid connected system or custom off grid system for your energy needs.
Contact us for a quote and see how much you can save by making the switch to solar!
There are just a few
things that we can do very very well.
---

Solar Off - Grid System
These systems allow you to store your solar power in batteries for use when the power grid goes down or if you are not on the grid.

Solar On - Grid System
On-Grid Systems are solar pv systems that only generate power when the utility power grid is available. They must connect to the grid to function.

Domestic & Industrial Inverters
We install commercial as well as domestic inverters or Home UPS according to user requirement.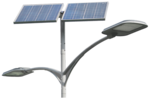 Solar Water Heaters & Lights
If you own a UPS/Inverter which is in good condition with a good backup, you can take advantage of Solar by simply installing Solar panels.
See what we
have done recently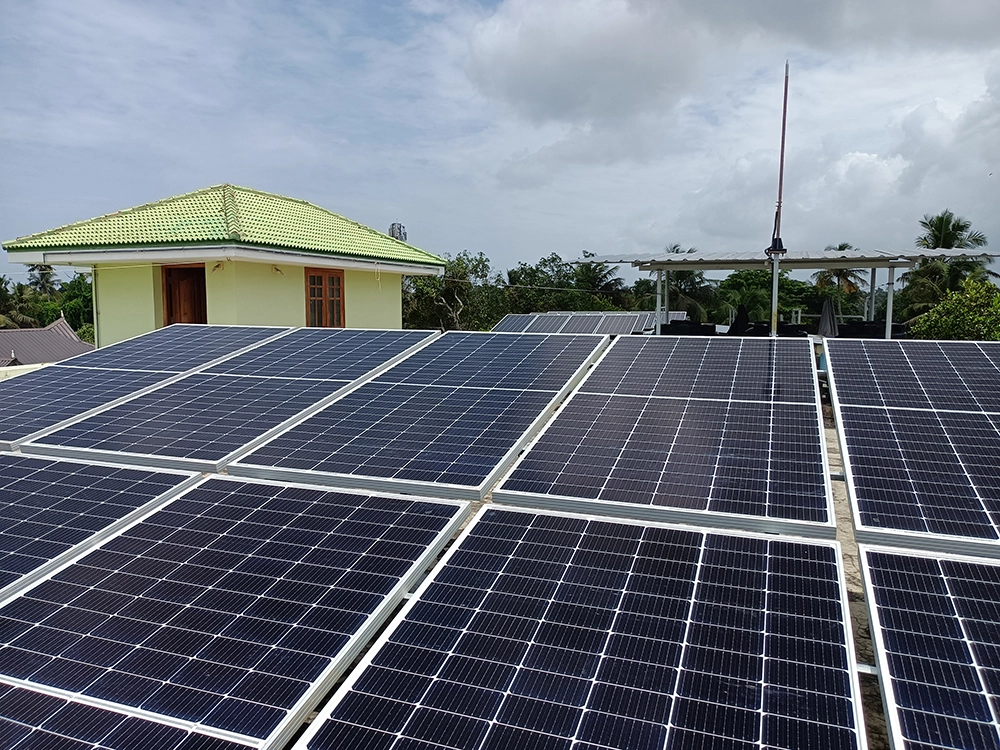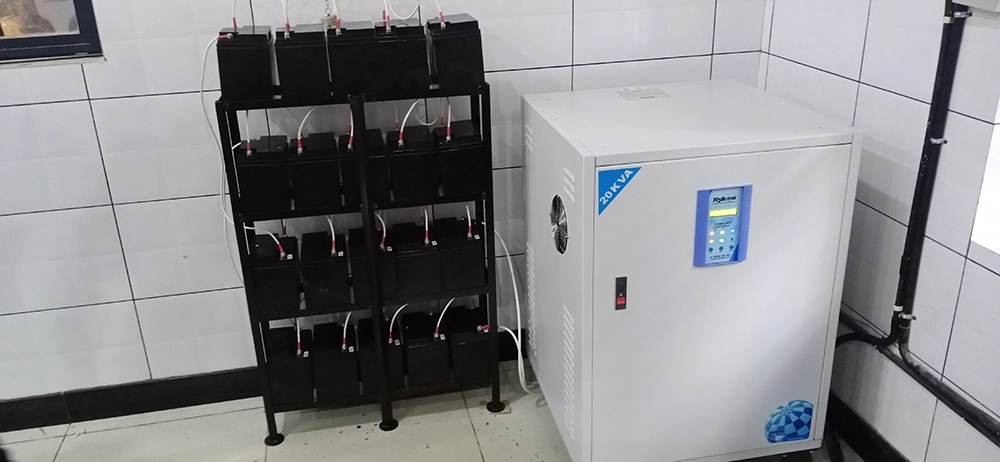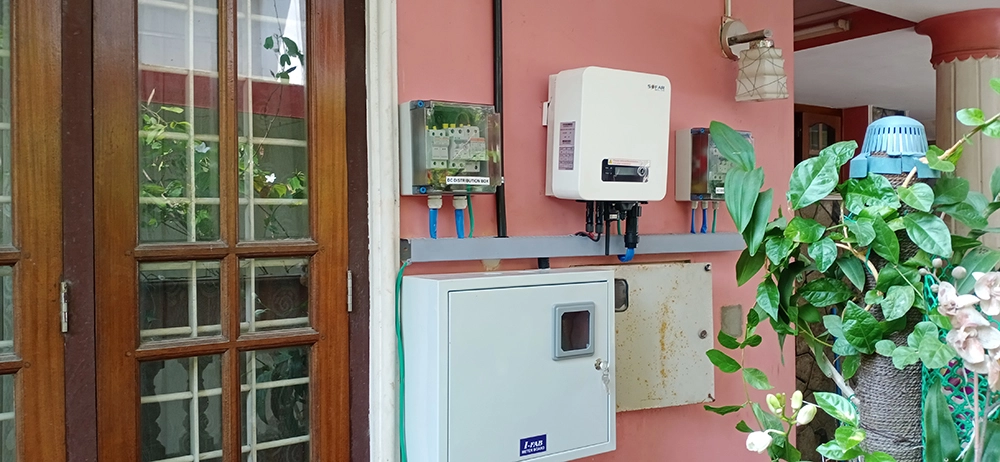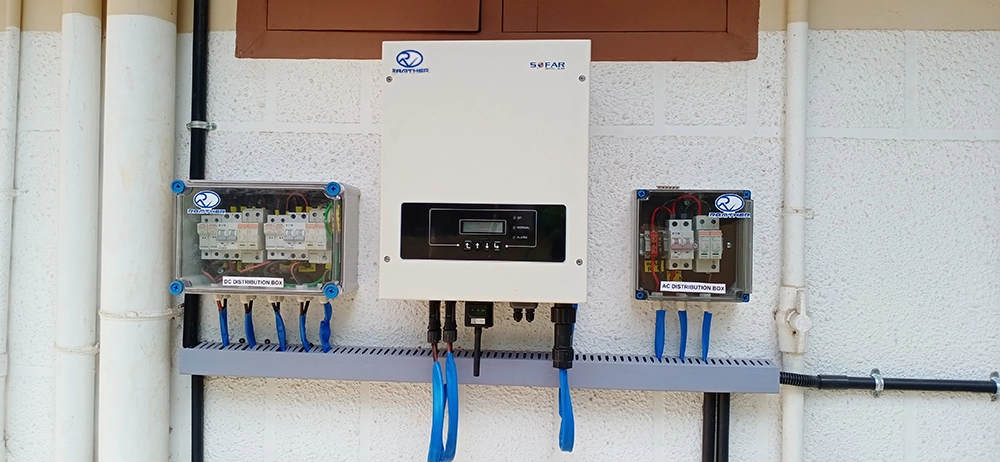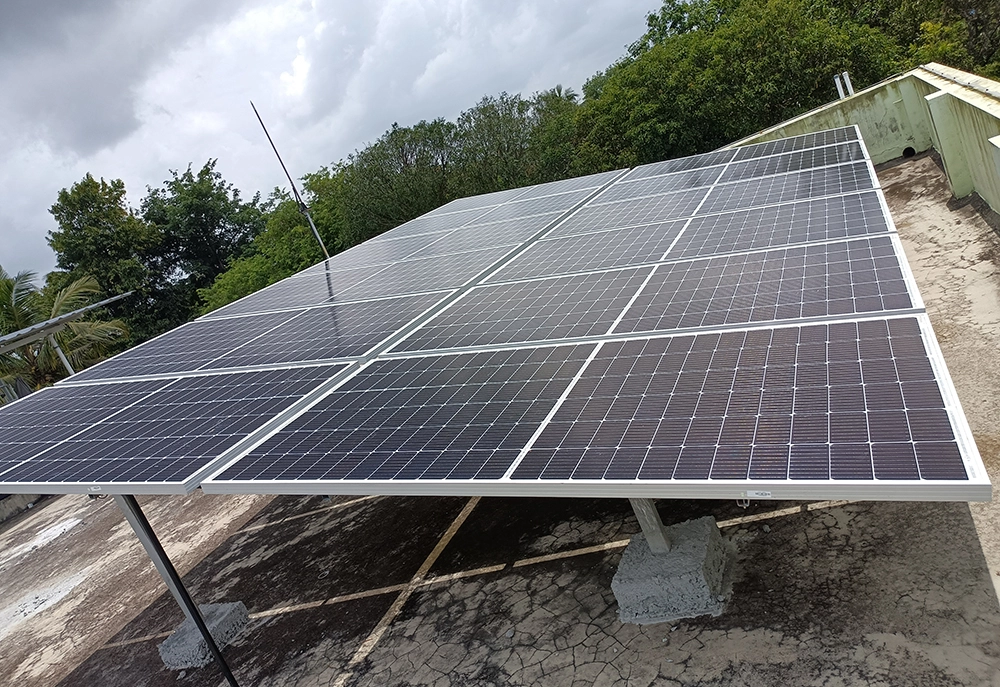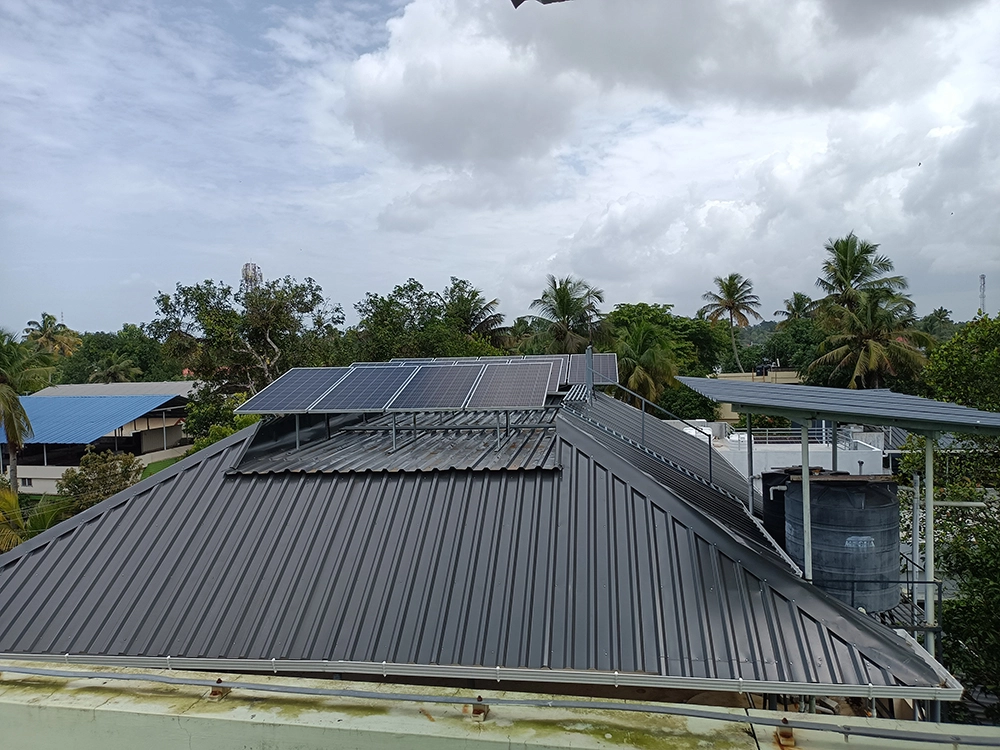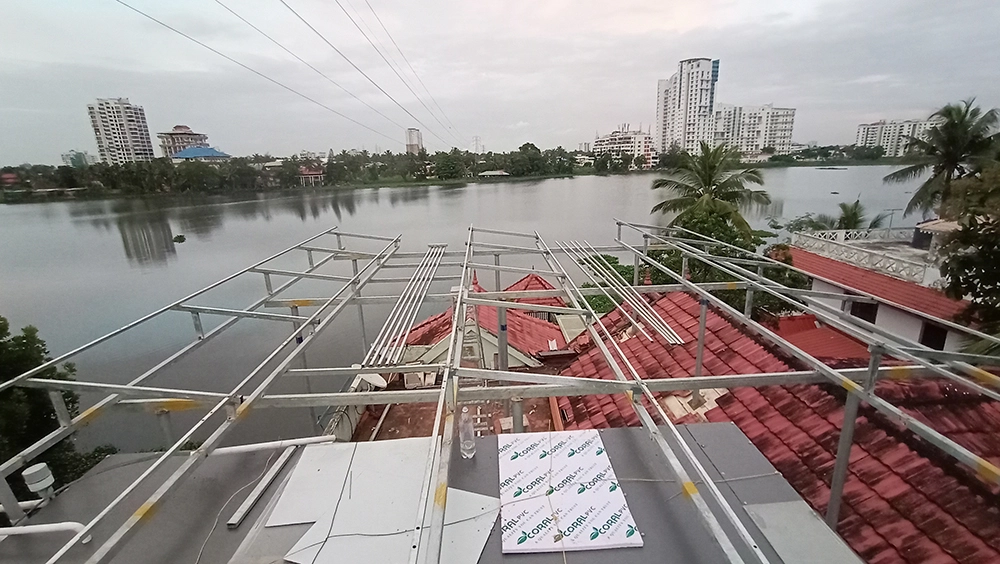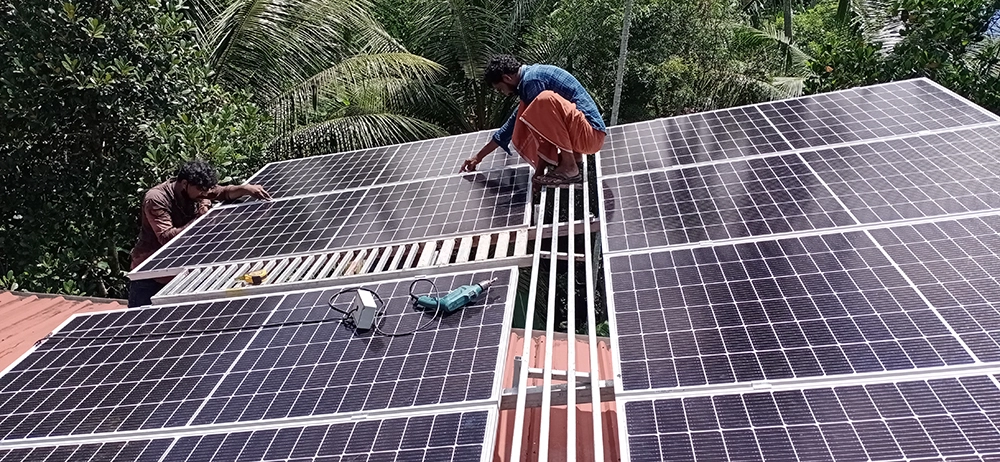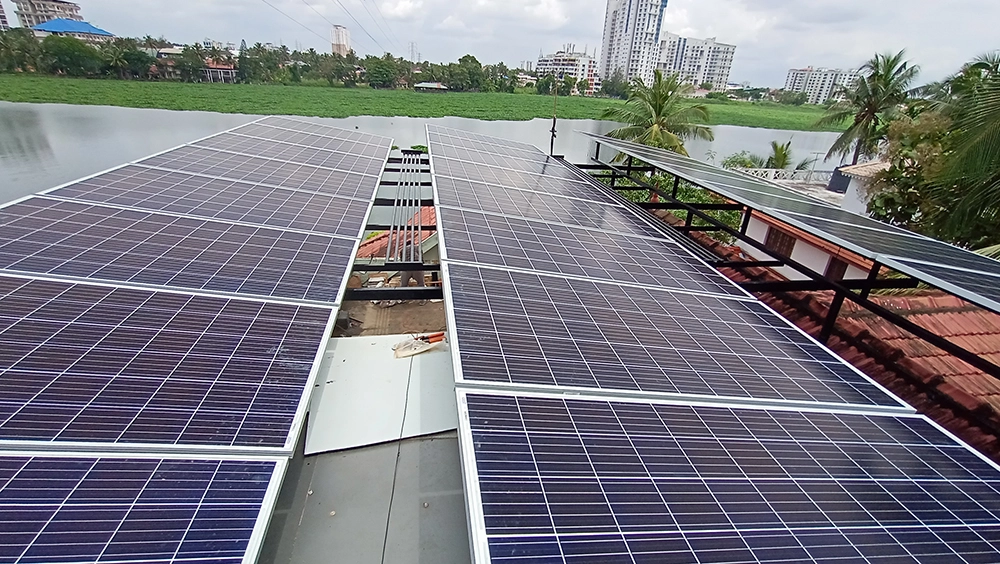 "The installation process was very good indeed. I've been impressed with Ramther's performance throughout and the people working for them did their jobs brilliantly"

"The service provided by Ramther Solar has been excellent throughout this project. Their project delivery programme was well thought out and integrated seamlessly with our own operation and was delivered on time."
Solar Panel for Home and industries
Hykon Solar Water Heater for Home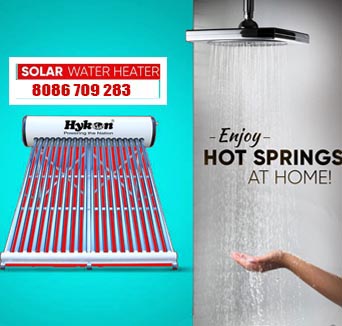 Solar Inverter for Home and office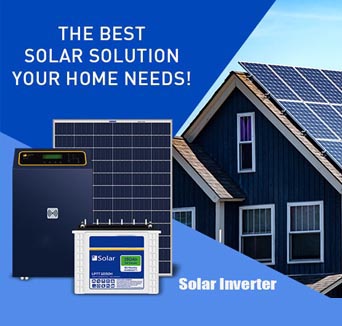 Solar Garden Lights and Street Lights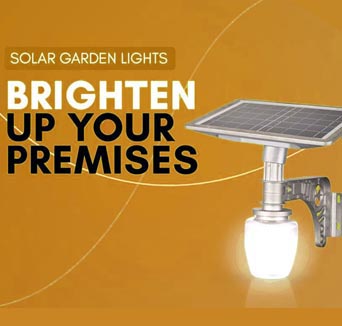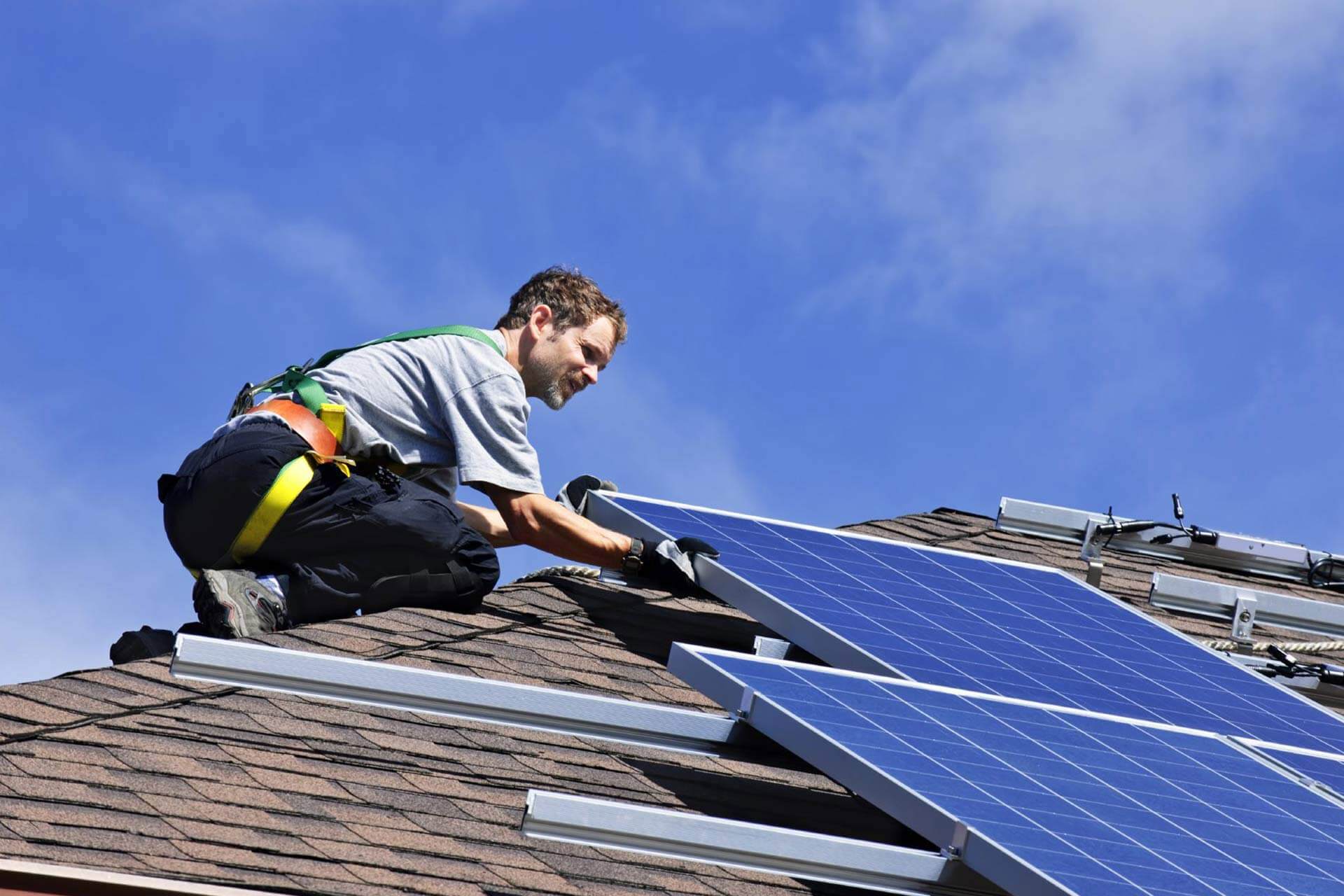 Enquire Now
Please fill the following form and submit to us. We endeavor to answer your messages as soon as possible.
---