Solar Company in Kochi
Who We Are?
Our aim is to generate energy for the future. Solar power remains the most secure source of energy for the future. We set global standards in achieving this goal.
Ramther Solar offers premium high efficiency panels with quality inverters and batteries that come with a local warranty for your peace of mind Whether you are looking at investing in a solar system to meet your energy needs or if you simply need a system upgrade, we can help. We take care of the solar approvals and arrange the metering while our admin team keeps you updated until the day of installation.
Our team of solar specialists can design the right grid connected system or custom off grid system for your energy needs.
Contact us for a quote and see how much you can save by making the switch to solar!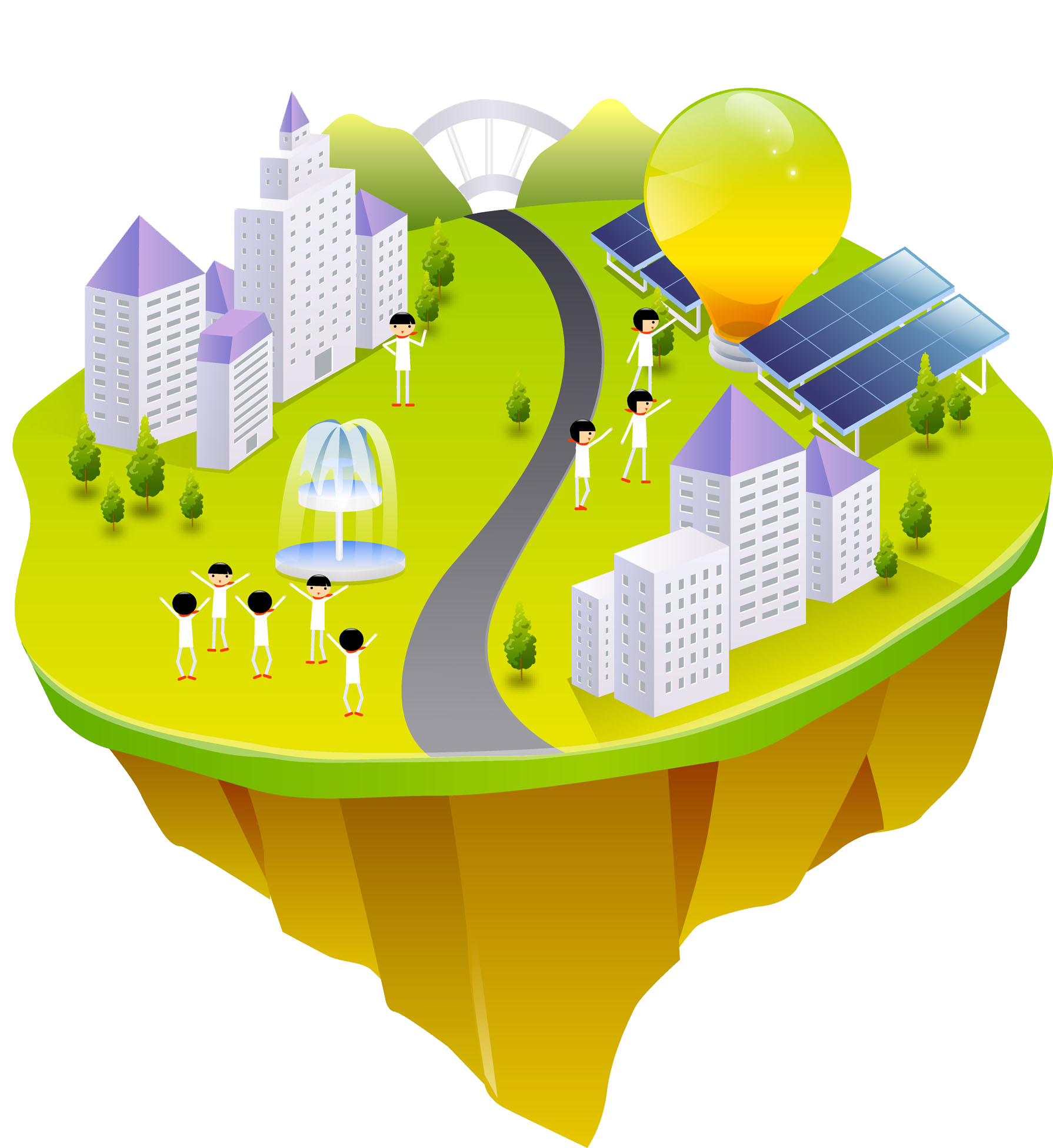 Why Solar?
The sun is the world's most abundant energy source. Solar technology is expanding at a breathtaking pace. Solar panels are going up on neighborhood rooftops, big-box retail stores, and massive utility-scale projects. Today, there are more than a million solar installations and counting across America, and the cost of installations has decreased 70 percent since 2010.
Solar makes good economic sense. Homeowners, businesses, schools, and government buildings can save on utility bills when they install affordable solar technologies and solar + storage systems. Not only does it help the bottom line, but solar power emits no harmful air pollution and helps us lower our carbon footprint.
Renewable Solar panels produce electricity by transforming the continuous flow of energy from the sun to electricity.
CO2-free No harmful emissions are released into the air when electricity is produced by solar panels.
Low operating costs The photovoltaic process that transforms sunlight into electricity doesn't require any fuel and has no variable costs.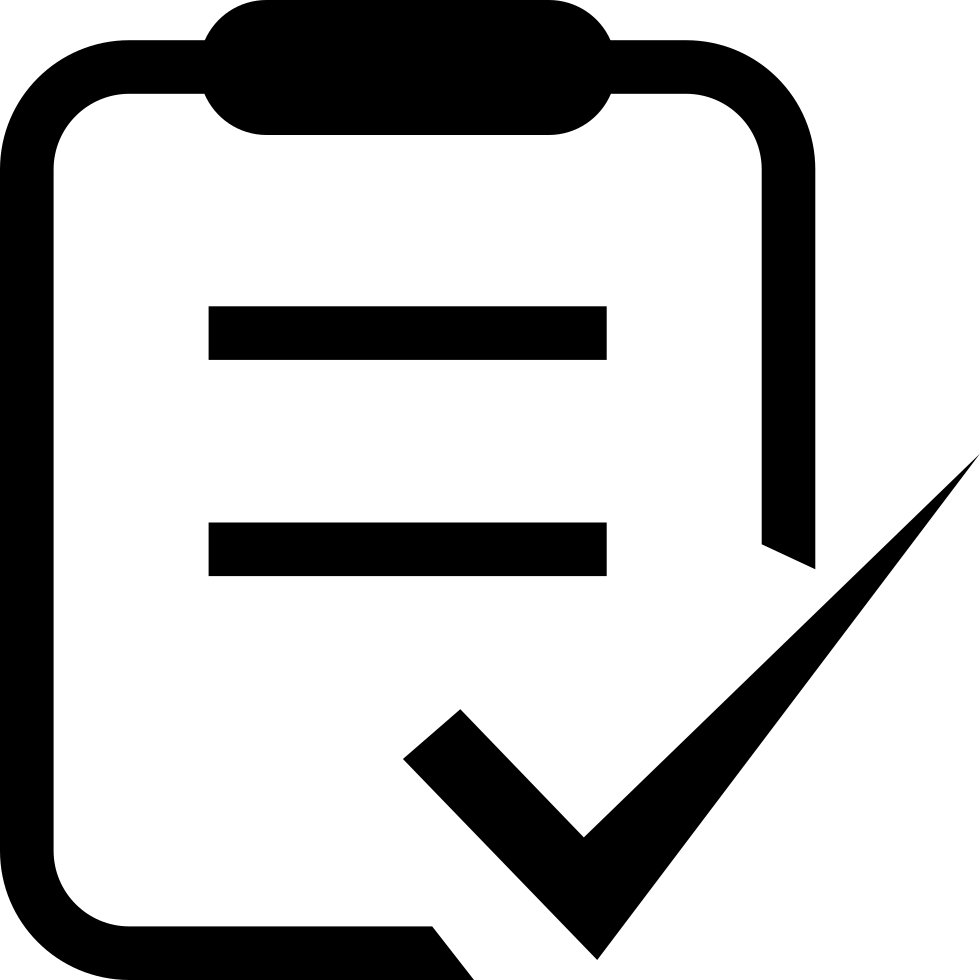 1
Assessment
During the solar site assessment, we performe a load analysis and determine your solar window. With that information, we can discuss your solar options,energy objectives,system costs and other important variables
2
Installation
Using the information from our site assessment, we can custom design your solar energy system. Whether your home or business is new or pre-existing, we will design your solar system to suit your specific location

3
Maintanance
We offer expansion designs for smaller systems and system upgrades to replace outdated technologies. We also offer system re-locations. We have annual service and maintenance plans to keep your solar system producing as much energy as possible.